Age of Empires 4, Steam'in aktif oyuncu rekorunu kırdı

Age of Empires 4, yayınlanır yayınlanmaz Steam'deki aktif oyuncu rekorunu kırmayı başardı ve en çok satanlar listesinde zirveye yerleşti.
Microsoft tarafından ilk olarak 2019 yılında duyurulan Age of Empires 4, uzun bir aranın ardından geçtiğimiz günlerde yayınlandı.
Yayıncılığını Xbox Game Studios'un yaptığı, geliştiriciliğini ise Relic Entertainment ve World's Edge'in üstlendiği efsane strateji oyunu, Türkçe dil desteğiyle şu anda 299 TL'lik başlangıç fiyatına sahip.
STEAM'DE REKOR KIRDI
Age of Empires 4, piyasaya sürülmesinden üç gün sonra Steam'de yeni bir aktif oyuncu rekoru kırdı. SteamDB'ye göre kısa bir süreliğine 67 bin 896 oyuncu aynı anda çevrimiçi oldu.
Age of Empires 4'ten yeni tanıtım videosu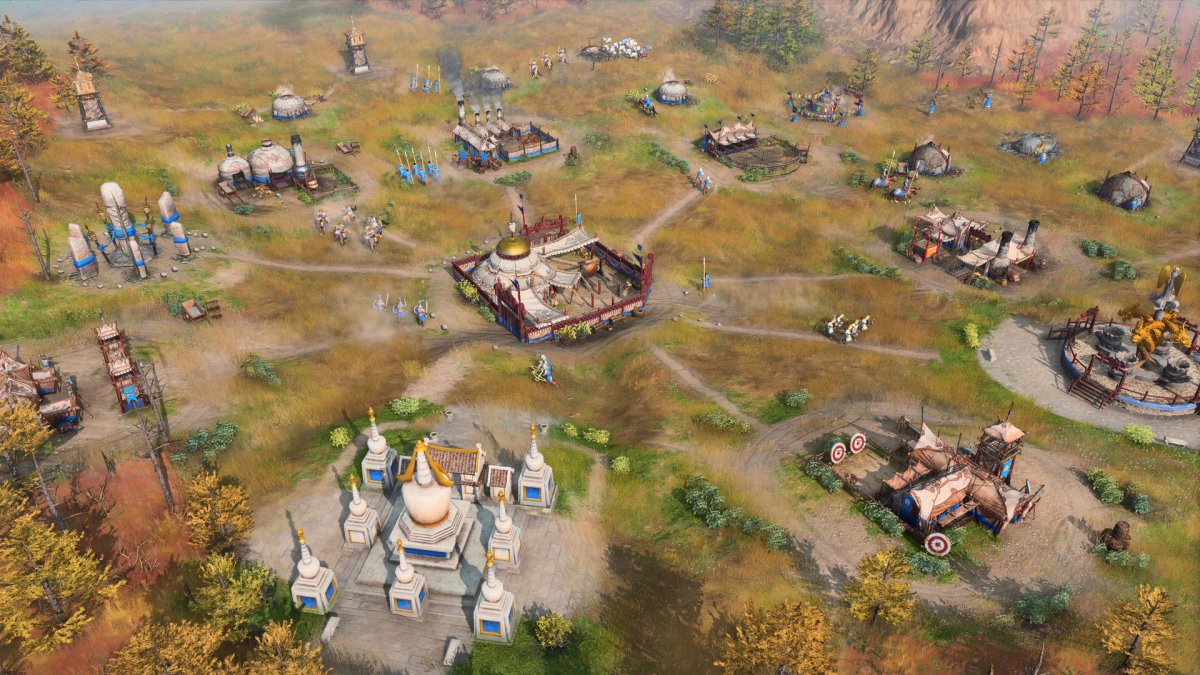 STEAM'DE ZİRVEDE
Yeni gerçek zamanlı strateji oyunu, oyunculardan çoğunlukla olumlu puanlar aldı ve Steam'de mevcut en çok satan oyunlar arasında en üst sırada kendine yer buldu.
Bu arada, tüm bu sayıların sadece Steam platformunda ortaya çıktığını da belirtelim.  Xbox Game Pass ve Microsoft Store üzerinden satın alanları da hesaba katarsak, oyuncu sayısı açıklananın çok da üzerinde olabilir.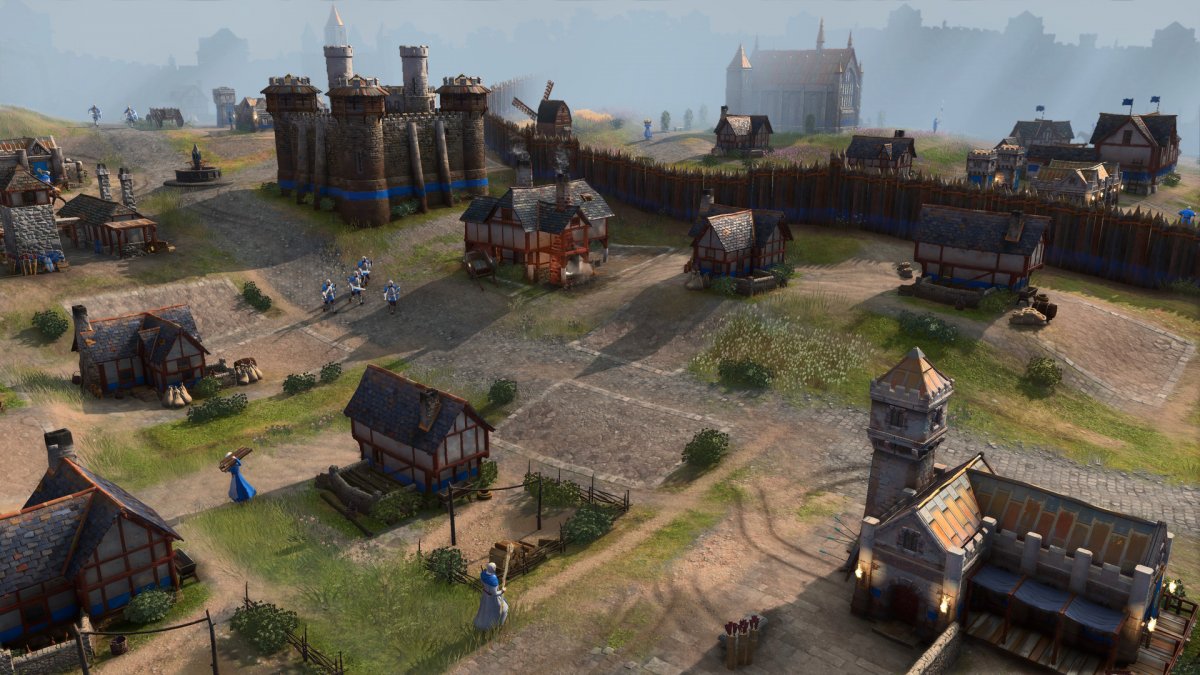 AGE OF EMPIRES 4 SİSTEM GEREKSİNİMLERİ
Age of Empires 4 minimum sistem gereksinimleri:
64-bit işlemci ve işletim sistemi

İşletim Sistemi: Windows 10 64bit

İşlemci: Intel Core i5-6300U ya da AMD Ryzen 5 2400G | AVX desteği gerekli

Bellek: 8 GB RAM

Ekran Kartı: Intel HD 520 ya da AMD Radeon RX Vega 11

DirectX: Sürüm 12

Depolama: 50 GB kullanılabilir alan
Age of Empires 4 önerilen sistem gereksinimleri:
64-bit işlemci ve işletim sistemi

İşletim Sistemi: Windows 10 64bit

İşlemci: 3.6 GHz 6-core (Intel i5) ya da AMD Ryzen 5 1600 | AVX desteği gerekli

Bellek: 16 GB RAM

Ekran Kartı: Nvidia GeForce 970 GPU ya da AMD Radeon RX 570 GPU

DirectX: Sürüm 12

Depolama: 50 GB kullanılabilir alan