Peru'da otobüs uçuruma yuvarlandı: 29 ölü

Peru'nun And Dağları bölgesinde seyir halindeki yolcu otobüsünün uçuruma düşmesi sonucu 29 kişi yaşamını yitirdi, 22 kişi yaralandı.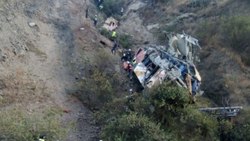 Peru'nun başkenti Lima'ya 60 kilometre uzaklıkta ve And Dağları bölgesinde yer alan Sierra Central bölgesini birbirine bağlayan otoyolda seyir halindeki yolcu otobüsü uçuruma düştü.
29 KİŞİ HAYATINI KAYBETTİ
Kazada 29 kişi hayatını kaybederken, 22 kişi de yaralandı. Kazadan sağ kurtulan bazı yolcular, otobüsün yolda bir kayaya çarpması sonucu Rimac Nehri'nin bulunduğu 200 metrelik uçuruma düştüğünü belirtti.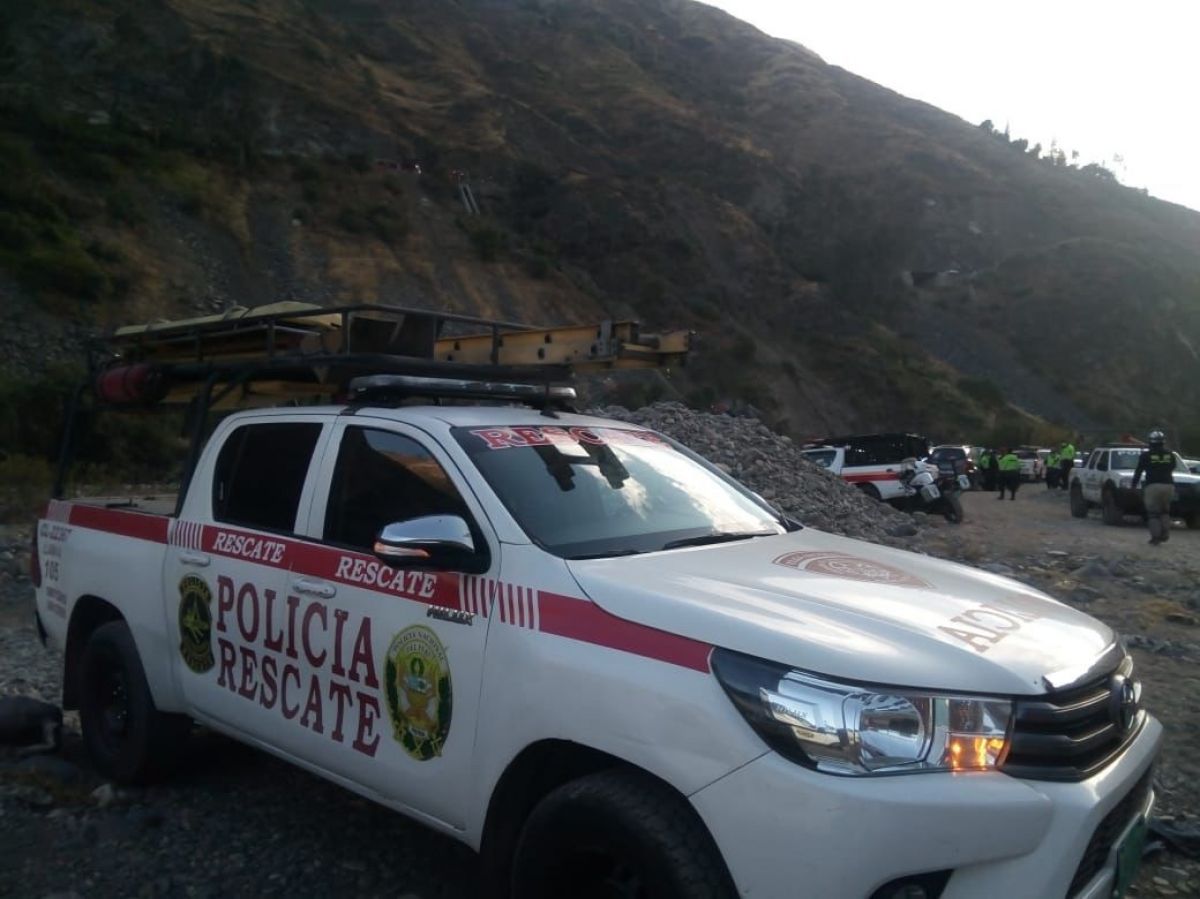 KAZANIN NEDENİ AŞIRI HIZ
Emniyet yetkilisi olan Cesar Cervantes yaptığı açıklamada, kazanın nedeninin tedbirsizlik olduğuna değinerek, şoförün otobüsü hız limitini aşarak kullandığını bildirdi. Cervantes ayrıca, hayatını kaybedenler arasında 6 yaşında, yaralılar arasında ise 2 çocuk bulunduğunu açıkladı.
Peru İçişleri Bakanlığı tarafından yapılan açıklamada ise, kaza bölgesinde arama kurtarma çalışmalarına devam edildiği belirtildi.
DAHA ÖNCE DE 17 KİŞİ ÖLMÜŞTÜ
Öte yandan geçtiğimiz günlerde Peru'nun güneydoğusunda And Dağları üzerinde bir otobüs uçuruma düşmüş, kazada 17 kişi hayatını kaybetmişti.