PlayStation Plus Kasım 2021 ücretsiz oyunları

PlayStation Plus aboneliğine sahip olan kullanıcıların, kasım ayında ücretsiz indirebileceği oyunları sizler için derledik.
Sony'nin PlayStation sahiplerine sunduğu abonelik hizmeti PlayStation Plus, aylık ödeme sistemi sayesinde her ay belirli oyunları indirimli veya ücretsiz oynamanıza olanak sağlıyor.
Sony yaptığı açıklamada, kasım ayında PlayStation Plus abonelerine sunulacak ücretsiz oyunlarını duyurdu.
Bu ay PlayStation 4 ve PlayStation 5 kullanıcılarını 6 farklı kaliteli yapım bekliyor. Söz konusu oyunlar, 2 Kasım itibarıyla erişime açılacak.
PLAYSTATION PLUS KASIM AYI OYUNLARI
First Class Trouble

Knockout City

Kingdoms of Amalur: Re-Reckoning

The Persistence – VR

The Walking Dead: Saints & Sinners – VR

Until You Fall – VR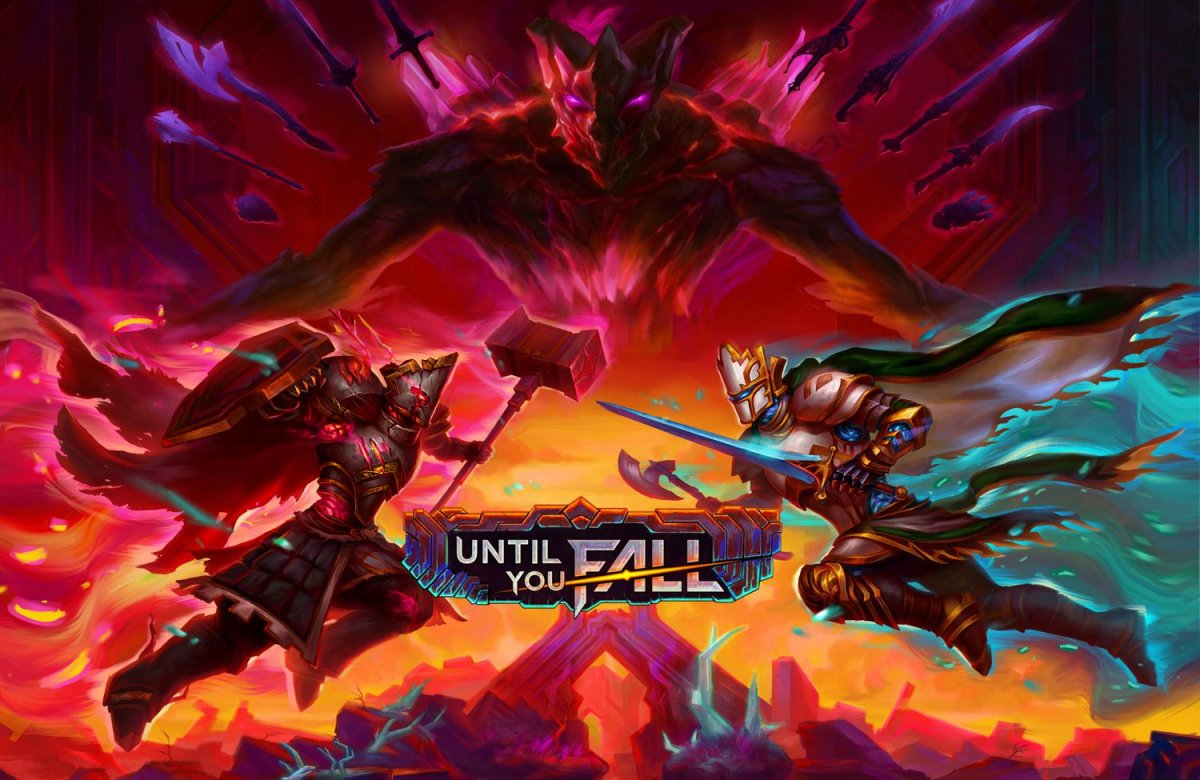 PLAYSTATION PLUS FİYAT
Sony'nin aylık abonelik servisi, üç farklı paketle karşımıza çıkıyor. PS Plus'a abone olmak isteyenlerin aylık 40 TL, üç aylık 100 TL veya 12 aylık 200 TL ödemesi gerekiyor.