Valentin Rosier: Come to Beşiktaş Rachid

Beşiktaş'ın başarılı sağ beki Valentin Rosier, Rachid Ghezzal'a Twitter'dan "Come to Beşiktaş" dedi.
Galatasaray'ın kendisini istemesine rağmen ısrarla "Ben Beşiktaş'ta oynayacağım." diyen Valentin Rosier, geçtiğimiz günlerde muradına ermiş ve siyah-beyazlı takıma transfer olmuştu.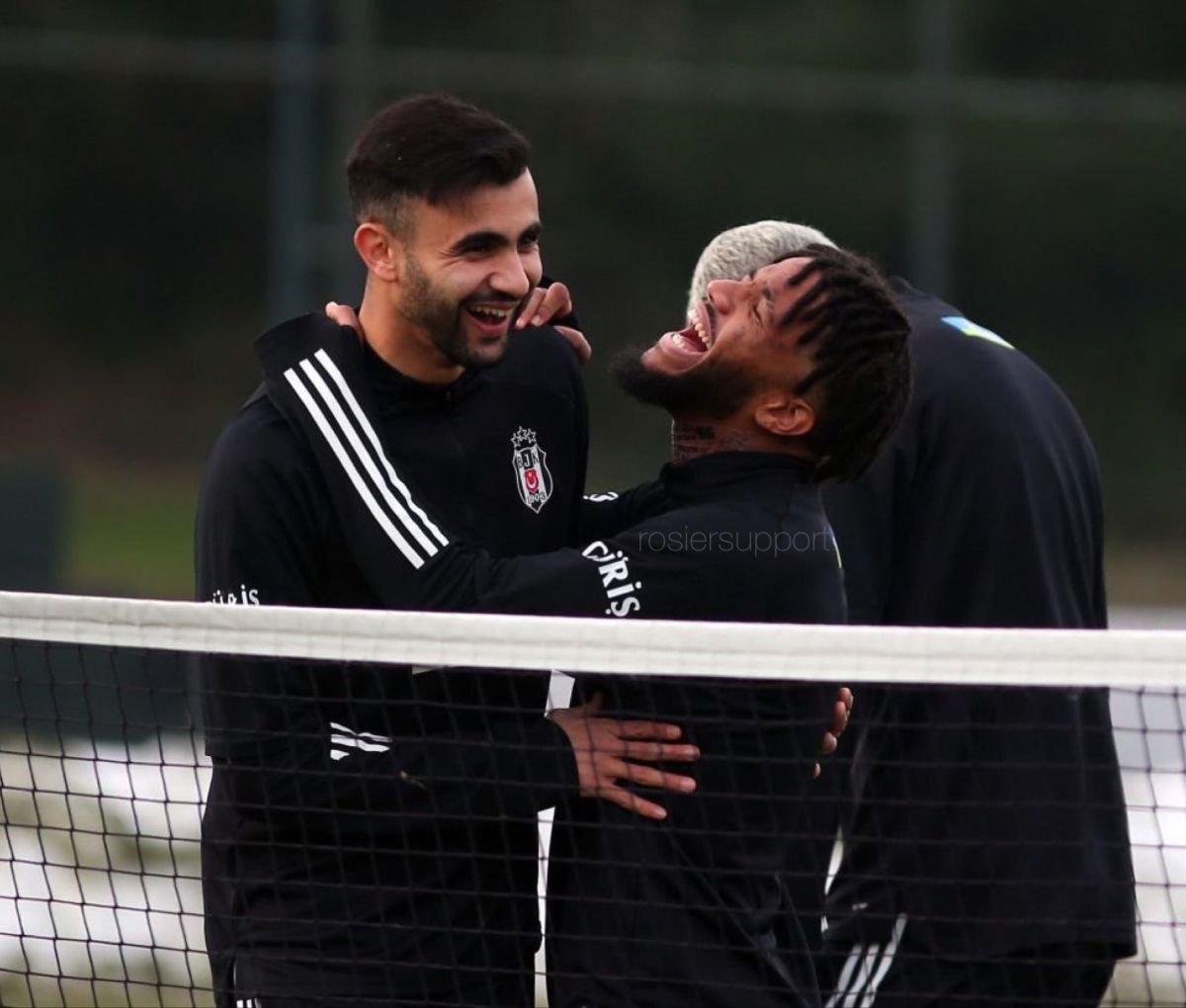 "COME TO BEŞİKTAŞ RACHID"
Fransız sağ bek, sosyal medya hesabından yine çok konuşulacak bir tweet'e imza attı.
Şu anda Beşiktaş ile görüşmelerine devam eden Rachid Ghezzal'a "Come to Beşiktaş Rachid" diyen Rosier, taraftarın gönlünü de bir kez daha fethetti.
Öte yandan Cezayirli futbolcunun da kısa süre içerisinde İstanbul'a gelmesi bekleniyor.